Generator Fuel Delivery When You Need it Most!
Sound Oil Company is the sound choice for top-quality, on-site diesel generator fuel delivery. Regardless of whether you oversee a hospital or construction site, our prompt deliveries will keep your business running.
We understand that your needs can arise at any moment. We provide reliable generator fuel delivery service around-the-clock. Our commitment is to replenish your fuel storage tanks fully, ensuring a dependable backup power source is readily available. Sound Oil Company is trusted by many hospitals and technology companies in the Puget Sound region as their primary generator fuel supplier.
Our drivers are highly skilled and trained to address all your fueling needs. Whether you would like traditional petroleum diesel fuel or our environmentally friendly biofuel blend, we have you covered. Contact our office for more details.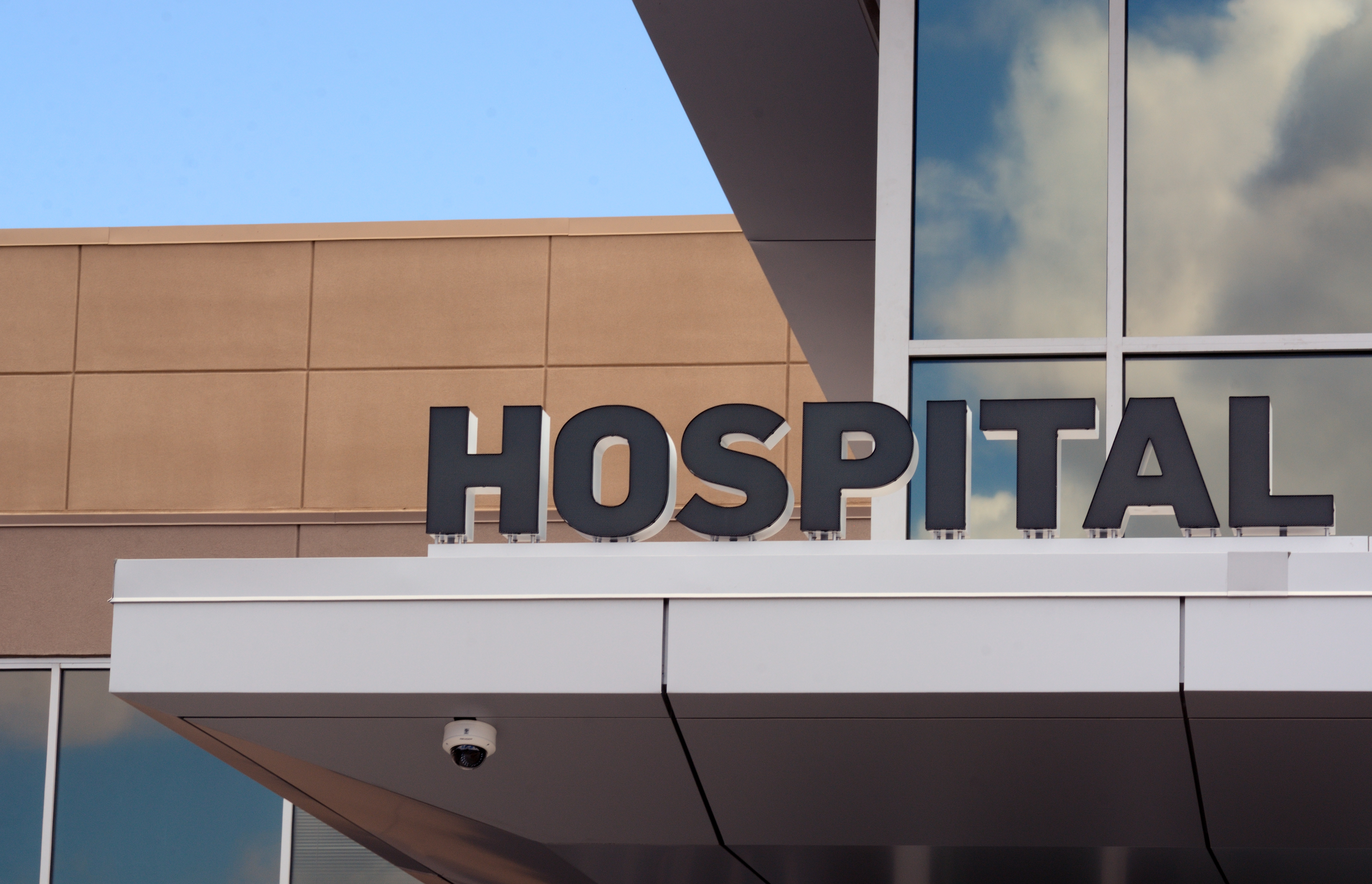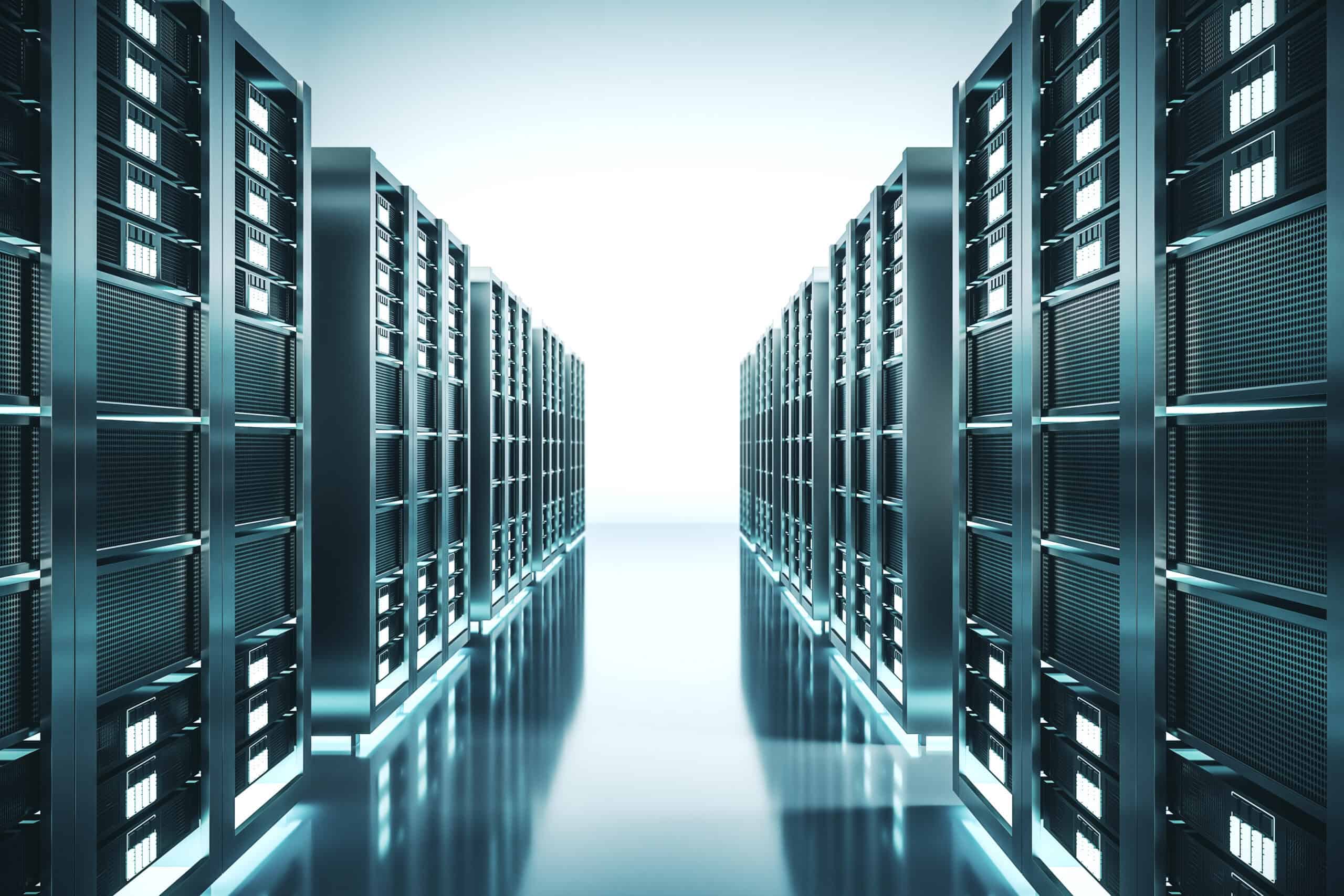 We are here to keep you powered.
FURNACE SERVICE
206.725.6300
6346 Rainier Avenue South
Seattle, WA 98118
Saturday: 8

:00am – 2:00pm